Today, we are excited to announce Virnig Manufacturing is establishing new operations in Pikeville, Tennessee. This will be in addition to our current facility in Rice, Minnesota.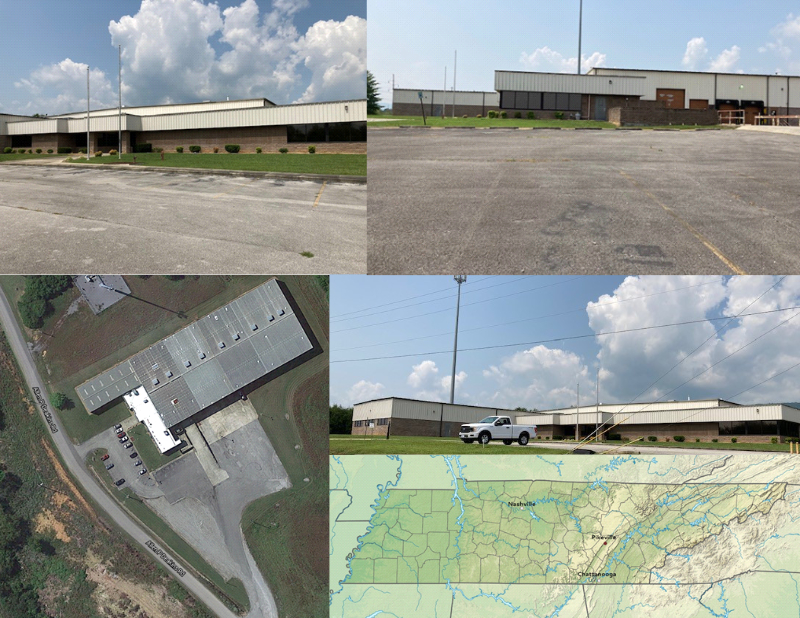 Virnig will invest $11.6 million as we expand our Midwest operations to Tennessee. The expansion will create 74 new jobs helping us meet the growing product demands outside our current Midwest footprint.

The 62,000-square-foot facility, located at 403 Allen P. Deakins Road in Pikeville, will allow us to fabricate, weld, paint, assemble and ship products with the same quality level expected from Virnig. Current timelines target the first quarter of 2022 to be operational.

Established in 1989, Virnig Manufacturing has served its customers through the engineering and manufacturing of skid steer attachments. Today, with roughly 180 full-time employees, the company's product lines support many industries including construction, landscaping, forestry and agriculture.